Getting ready to visit the dentist in Marylebone can cause a little hesitation for anyone. Usually, it's because you don't know what will happen. While we can't predict every scenario you will come across when you visit Plowman & Partners, we can go through a few so you can begin to see that we will support you completely regardless of what happens.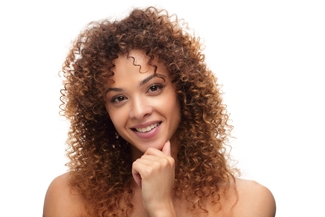 If you have nerves or fear around visiting the dentist in Marylebone, let us know before or at the start of your appointment. We will shape your appointment to help you feel better and hopefully start you on a path of having positive dental experiences.
General check-up
This is probably the most common dental appointment. We'll be checking your teeth for any issues and making minor repairs or suggesting further treatments. We don't judge you on the condition of your teeth or do anything without letting you know what will happen. If you prefer, your dentist in Marylebone can give you a running commentary as they go along so you are informed at every step.
Teeth whitening
This is a popular cosmetic treatment. What's great about our teeth whitening is that you get to choose how you would like the treatment to go. Either you can have in-clinic whitening in a surprisingly short timeframe or you can choose at-home whitening with dental-grade equipment. Either way, you can look forward to a beautiful new smile.
Straightening teeth
Long-term dental treatments can seem like a big commitment to begin with. However, when it comes to teeth straightening, the results are worth it and designed to last a long time. You will need to visit us a number of times over the course of treatment, so we make sure that each visit is smooth and easy. We know that most of your dental care takes place at home, so we give you lots of advice on caring for your teeth straightening equipment so that your teeth stay healthy and fresh. Cosmetic braces are an increasingly popular choice for adults largely due to the range of invisible braces options that are low-impact when it comes to your look.